Plating Services
Whether you need high volume industrial plating or precision gold plating, we can provide the surface treatment service you need.
Our reel to reel plating facilities use advanced technology to apply coats of copper, gold, nickel, palladium, silver and pure tin precisely and economically.
MORE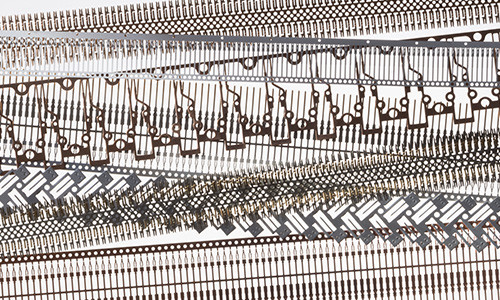 This is an efficient and economical way to coat metal or semiconductor components with precious metals like gold, silver,copper, nickel, tin and palladium.
MORE